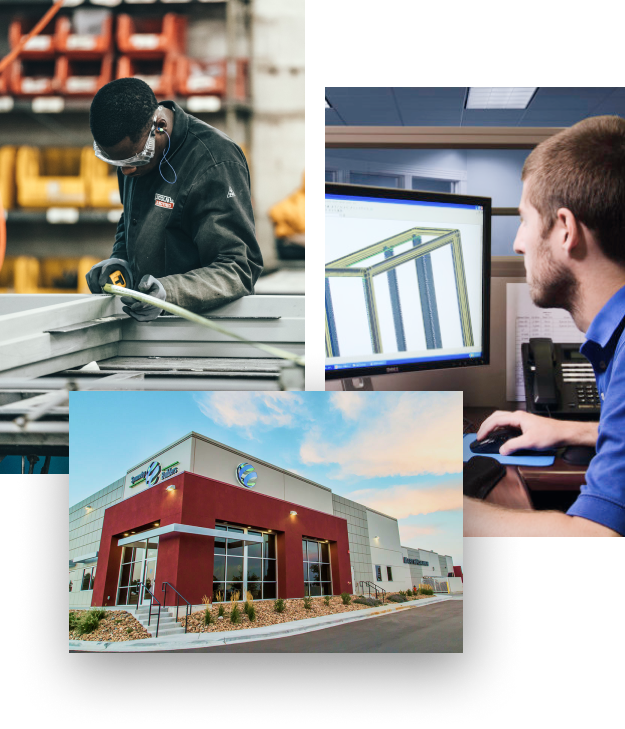 C and D International (Pvt) Limited established in 2009 as a Distributor and Agent for ICT Products. In 2018 it started R & D , manufacturing of passive fiber optic products, Electrical Enclosures, Cable Management Systems , Network Racks and Other ELV products with the support of its state of art Machineries.
It is Located at Olaboduwa, Gonapola in Kaluthara District , Sri Lanka and certified by ISO 9001:2015 Management System. Products manufactured under brand of C&D with ROHS, IP66, and Telecordia -326-CORE certifications.
We are the sole Distributor in Sri Lanka and Mole for world leader XGXC Telecommunication Test and measuring equipment manufacturing Company in China. Sunil telecom of South Korea is a Optical Fiber Closures manufacture is another Principal Partner for us for optical fiber closures. .
We are one of the reputed manufacturer and supplier of Sri Lanka Telecom PLC. They offered us largest quantity of optical fiber closure supply orders since 2012. We are playing major role of new PON network development of SLT by suppling Optical Fiber Patch Panels, Optical Fiber Distribution Cabinets, Optical Fiber Cables, Optical Fiber Patch Cords and Indoor and Outdoor Fiber Termination Cabinets .
Presently we are renowed partner for construction and Electrical Engineering Industry by manufacturing of high quality Cable Management Systems, Electrical Enclosures , Network Racks and Other ELV products.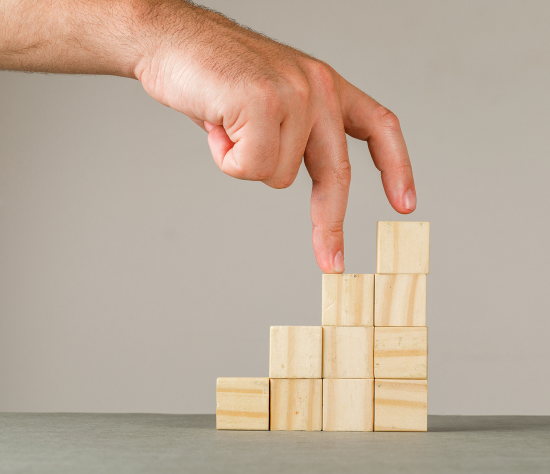 Become a Next Generation manufacturer for passive fiber optic products(PON), Cable Management systems , Electrical Enclosures and ELV products in South Asia
Our Objective is to introduce reliable products to Sri lankan and global generation to uplift and fulfil their present and future ICT demand .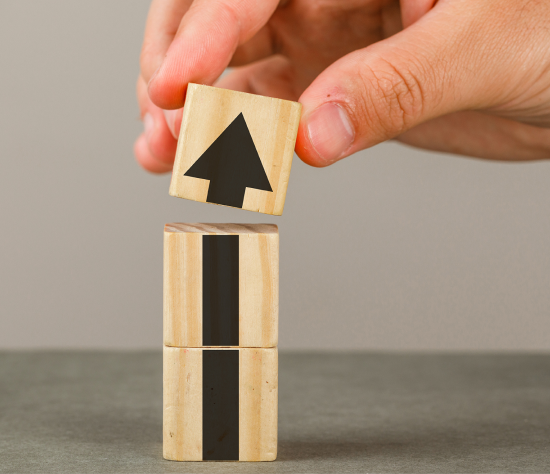 Our team comprises of 35 employees engaged in the manufacturing of Telecommunications, power enclosures and Optic Fiber work related items. They are an enthusiastic set of SKILLED WORKMEN producing HIGH quality fiber related accessories. There are three well qualified professionals leading the teams with their expertise in management execution, and control of the production process. All their work is checked by well experienced inspectors. They are always customer focused and produce high standard products.